we'll insure it your way...
insureyourway.ca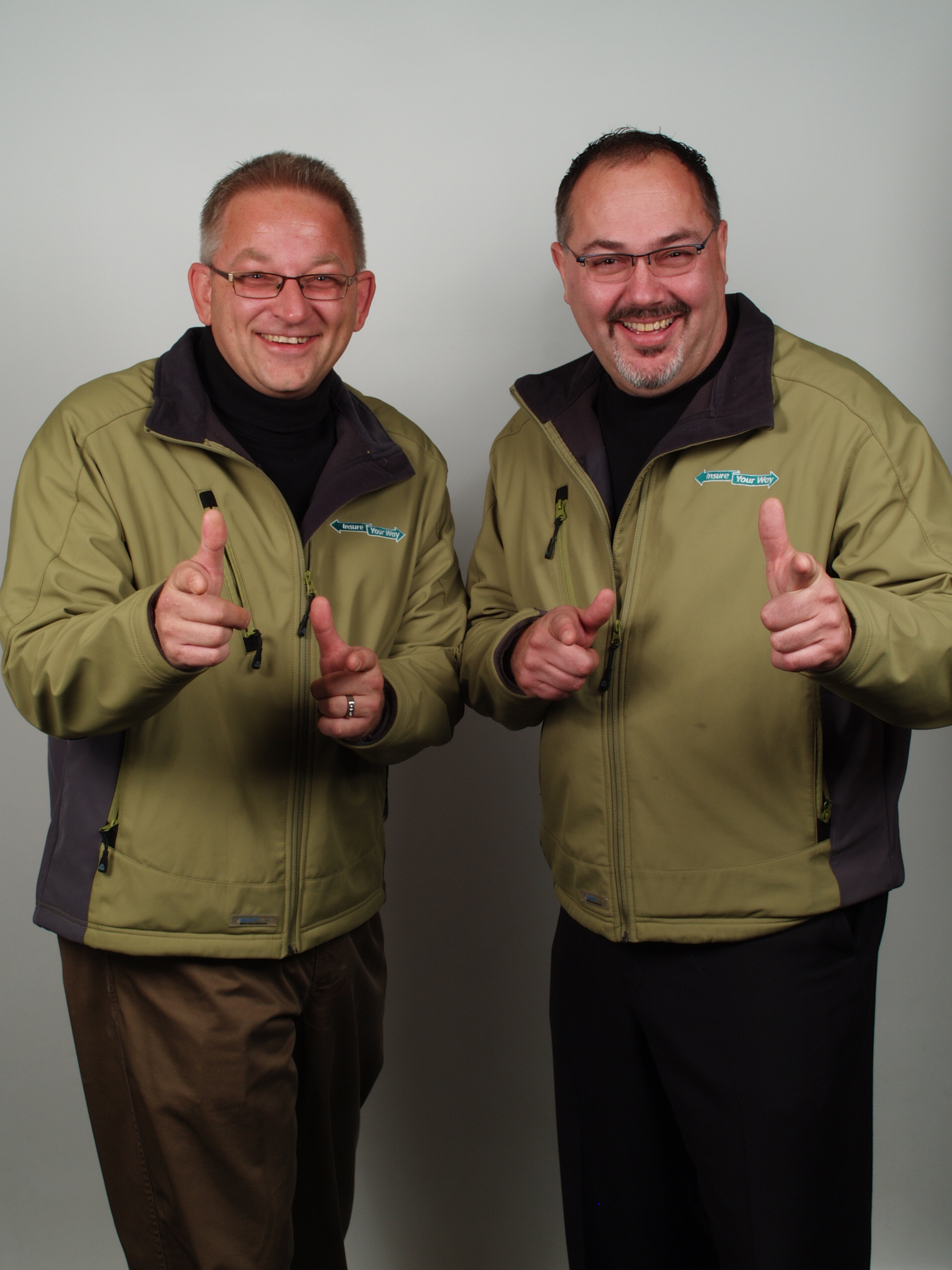 Welcome to Insure Your Way !
        A full-service insurance
brokerage providing a complete
 range of personal and business
        insurance coverage in
the Edmonton and Alberta area.
As independant brokers, we work with many
insurance companies so we can recommend
insurance protection that best suits your needs.
We are committed to our clients, taking pride in our personalized one-on-one service and
attention to the smallest detail. 
 Many people talk about service,
most of them promise good service
"We actually deliver service"
After you look around our site and see all the products that we offer, you can call us or email us directly at info@insureyourway.ca.
     Insure Your Way Inc.
          #201, 17834-106A Ave NW
             Edmonton, AB T5S 1V3
        (780) 495-1010
             (780) 487-9996 (fax)